Skip to Content
Meetings

Spark Your Creativity
Hotel Meeting Rooms in Orlando, FL
With over 50,000 square feet of well-appointed, flexible indoor and outdoor function space and a selection of business-minded amenities, our lakefront hotel is perfect for a variety of Orlando area events. Those who seek a personalized experience will appreciate the hands-on process from our team. From our initial discovery call to our concluding thank-you note, we'll be there every step of the way. For more information contact the sales team at (407) 390-2480 or eMail.

We are still accepting RFPs for your future meetings and will respond promptly to your request
Count on Us for Meetings and Events, view our Count on Us Video
Amenities
50,000 sq. ft. of indoor & outdoor event space
Variety of private & semi-private banquet rooms
Complimentary Wi-Fi
High-tech audio/visual support
Exceptional onsite catering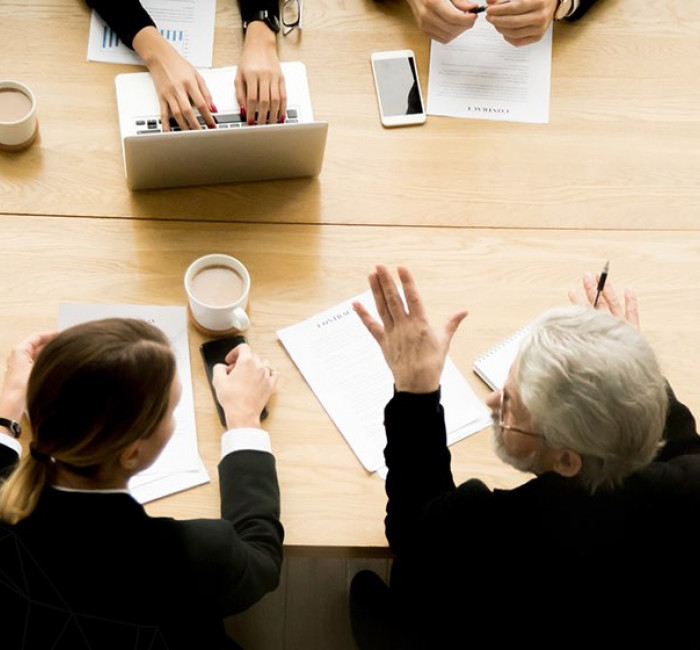 National Academy of Forensic Engineers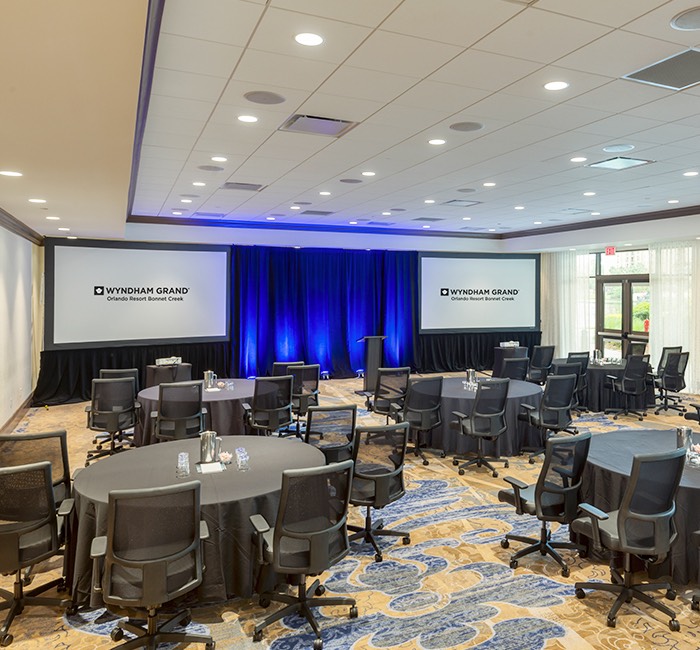 Expedition Room
2,115 sq. ft. | Up to 100 guests

Meeting attendees will enjoy thoughtful design touches, and access to an outdoor terrace that is perfect for breaks or just to stretch your legs. The Expedition Room is ideal for up to 100 people with classroom-style seating.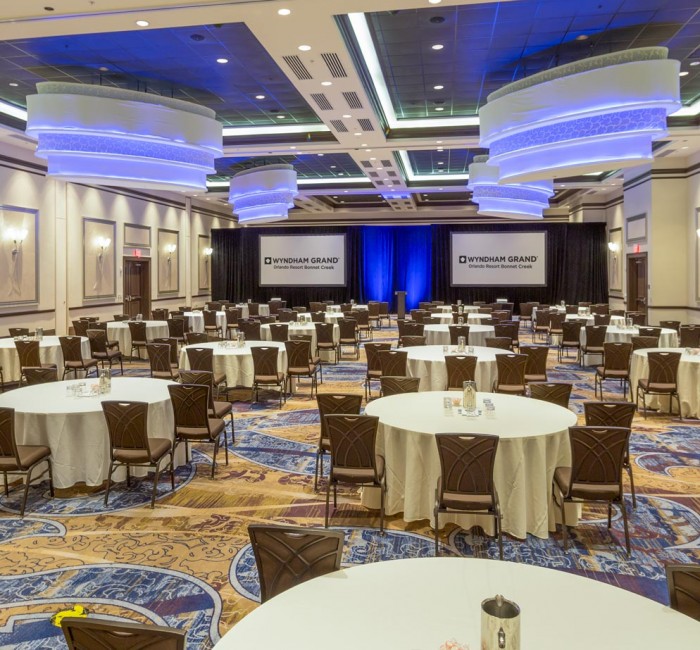 Ponce de Leon Ballroom
8,000 sq. ft. | Up to 400 guests

Featuring soaring 19-foot ceilings, this elegant ballroom is ideal for large corporate events including conventions, conferences, exhibitions, trade shows, fundraisers, and social galas. For smaller functions, this space can be divided into seven smaller sections.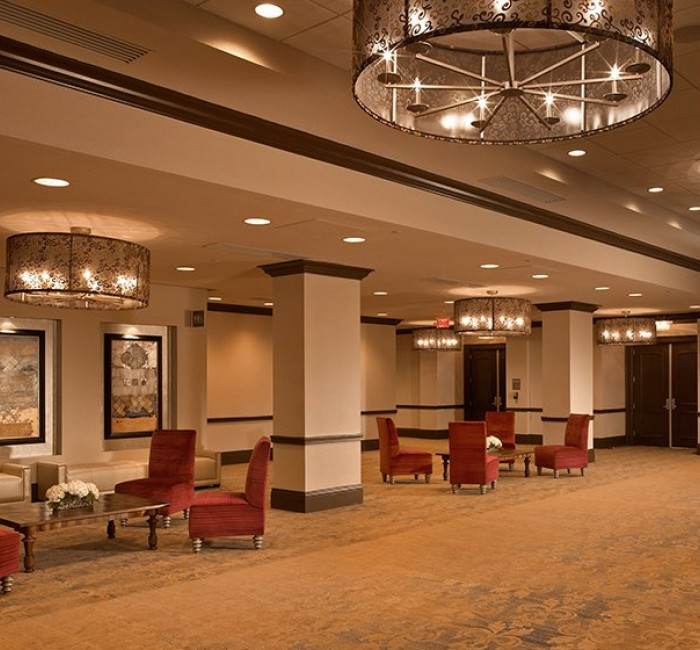 Grand Foyer
3,260 sq. ft.

Your guests are sure to be impressed by this gorgeous, well-lit Grand Foyer, offering 3,260 square feet of meeting and event space for breaks, cocktail parties, receptions, networking, silent auctions, and more.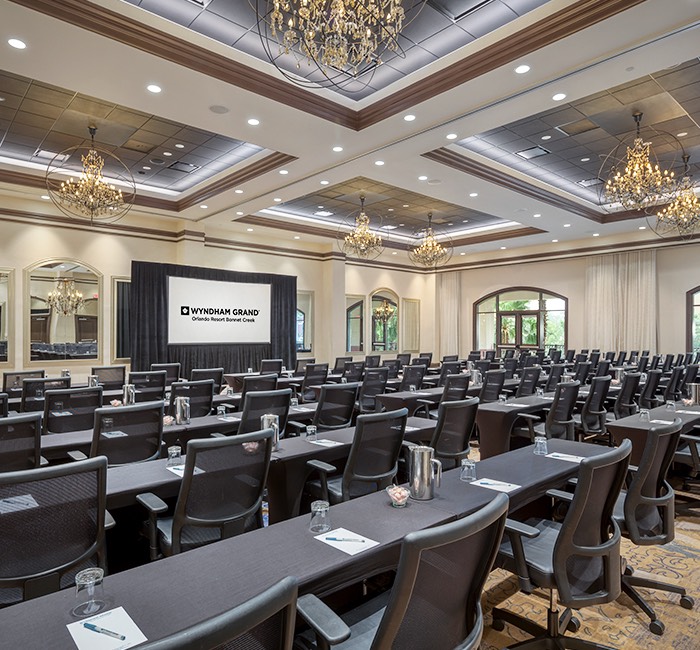 Bonnet Creek Ballroom
3,500 sq. ft. | Up to 150 guests

Located on the lobby level, this intimate, high-tech ballroom offers refreshing natural sunlight and stunning views of our 10-acre lake. Our newest addition, this 3,500-square-foot space arrived in September of 2016.
Pool Deck
Up to 400 guests

Our expansive Pool Deck provides a relaxing and tropical setting for informal gatherings, networking events, or cocktail parties. Mix and mingle with up to 400 friends or colleagues around the sparkling palm-lined pool.
Horizon Boadroom
304 sq. ft. | Up to 10 guests


Plan your next conference in our sophisticated, light-filled Horizon Boardroom. Perfect for up to 10 people, this boardroom offers a variety of refined touches and business-inspired amenities.
Horizon
1,600 sq. ft. | Up to 100 guests


Featuring a boardroom, a foyer, a balcony, a patio, and 10 individual parlor rooms, the elegant Executive Lounge is available for banquets, receptions, classroom-style arrangements, theatre-style arrangements, and conferences.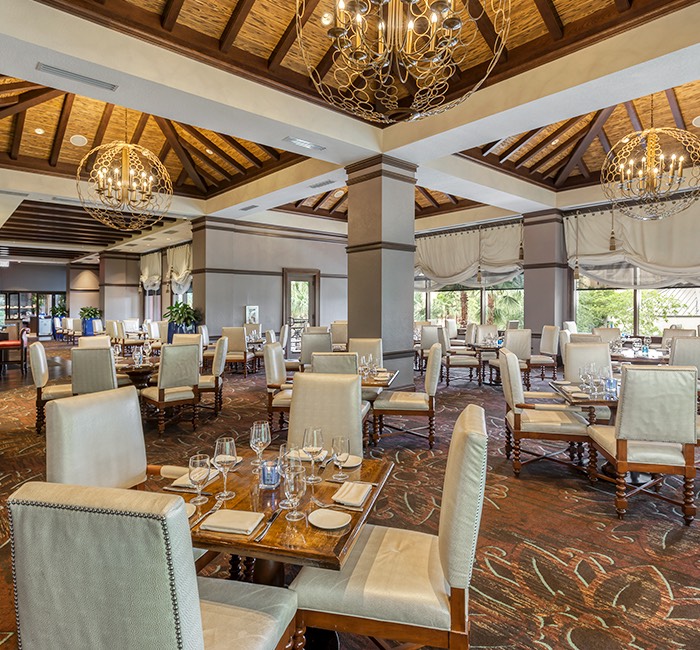 deep blu Seafood Grille
Up to 200 guests

Whether you're hosting a private dinner party, an executive luncheon, or an important business meeting, deep blu Seafood Grille's exclusive private dining room is sure to provide the perfect setting for your occasion.