Blog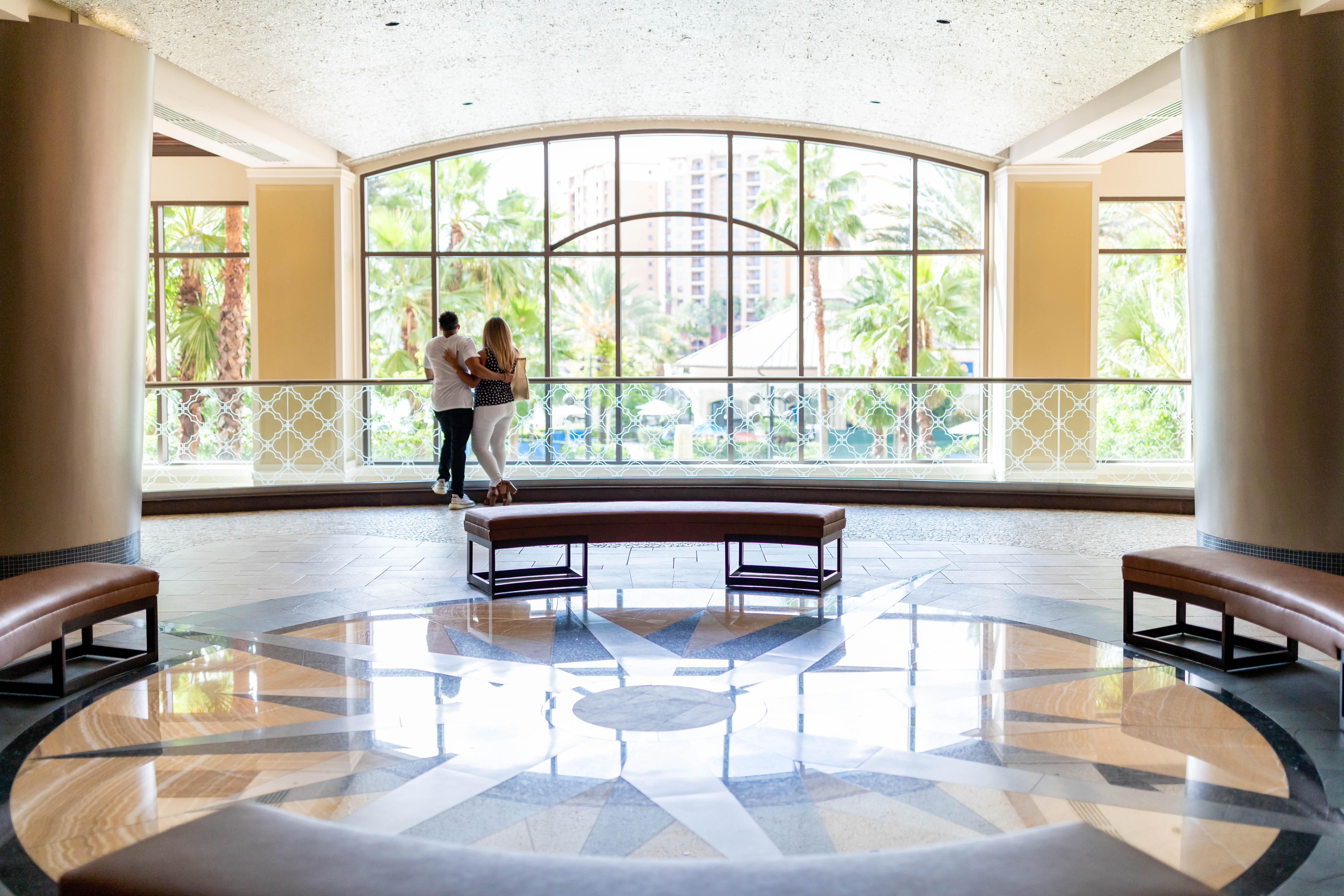 Our Staff Picks
We're excited to help you plan your upcoming retreat to Wyndham Grand Orlando Resort Bonnet Creek. Check out our Staff Picks blog, where we highlight local attractions and exciting Orlando events.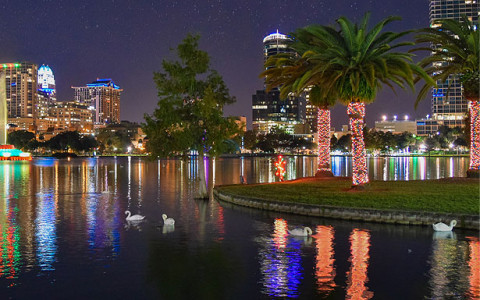 Thornton Park
In the late 1900s, James Thornton began developing the area Orlando and the surrounding area began to grow. Thornton was thought to have lived on James Street, which was named for him in 1913. Soon after, other streets in the neighborhood would bear his surname with the advent of both Thornton Avenue and Thornton Lane. It was not until 1915 that the area became known to all as Thornton Park.
View More ...
Located at the core of downtown Orlando is the best example of old and new—a blend of historic homes and a hip-lifestyle. It is a great walking neighborhood from beautiful Lake Eola to the boutiques and restaurants of Washington Street. Stroll along brick-paved streets amongst the bungalows and towering Live Oaks. These bungalows are well known for their verandas and gardens—Orlando's first 'Garden' district. The homes were mainly constructed between 1880 and 1930, and throughout the years many have been restored under the shade offered by the stately oaks that line the streets – some standing close to 175 feet tall!
Tucked in amongst boutiques, bars and the many fine eateries—the center of all the action on Washington Street is the Baroque-style stone and tile fountain. Visitors and residents alike enjoy a stroll down the avenue accented with this European flair! Next time you are in Orlando, explore Thornton Park.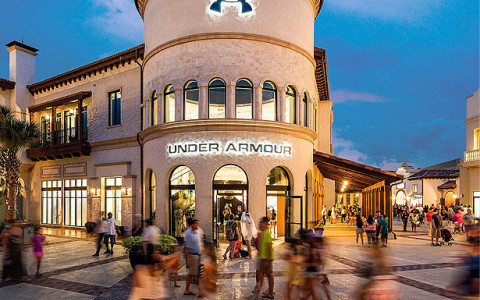 Disney Springs
So you know where we are, but what is there to do? The answer: SO MUCH! But let's just start with Disney Springs. Disney Springs was formerly known as Downtown Disney. Other than a few venues, everything has changed. And for the better. You still have your favorites—Cirque du Soleil, House of Blues and Rainforest Café—but now there are so many great additions. We are getting ahead of ourselves, so let's start from the beginning.
View More ...
Getting there: We have several great options at Wyndham Grand Orlando Resort Bonnet Creek. You can hop on the shuttle (price included in your resort fee) or you can drive there. Parking is free! If you do drive yourself, we recommend parking on the second level – there's direct access to Disney Springs from the second level. The parking garages are very tech savvy which makes parking on a busy day a breeze.
Shopping: Disney Springs is certainly a shopaholic's dream. They have just about every store that you would see in a regular high-end mall. But you can always shop in those stores. Here are a few of our favorite one-of-a-kind stores:
If you're looking for that perfect Minnie mouse t-shirt, the BB-8 backpack, or practically anything Disney related you could ever want—World of Disney is the perfect spot. They also serve TONS of candy. Who doesn't like candy?
Disney's Days of Christmas is open year-round and is the perfect location for that gift to bring back to friends who wish they were in your shoes. It smells of Christmas—cinnamon and happiness.
The Art of Disney is a very interesting place to walk through. The different types of Disney themed art are quite entertaining. They even have Caricaturists waiting to draw you and your family!
Did we mention the candy? There are a lot of those stores.
Dining: There are countless options for dining—even if you don't count the candy stores! There is quick service, full service, and snacks. Here are some of our favorites:
Raglan Road: This is an Irish pub that does not disappoint. They have traditional entertainment each night and the entertainers are authentic! But it's not just them - the owners, the chef, and even the actual building came from Ireland. Not to mention their food is fantastic.
Earl of Sandwich: If you're looking for a quick but delicious meal, look no further. Earl of Sandwich serves great sandwiches without blowing the budgets. And they're unique! For example, feast on the Holiday Turkey made with turkey, cornbread stuffing, gravy, cranberry sauce and mayonnaise. Most of their sandwiches are $6.99.
Entertainment: Looking for a special night event? Enjoy one of a kind entertainment less than 3 miles away from Wyndham Grand Orlando!
House of Blues regularly plays fun, smaller-sized concerts that are sure to please. They also have happy hour!
Cirque du Soleil is always a crowd pleaser. If you have never seen it—now is your chance. And you won't be disappointed. The acrobatics, choreography, and music will dazzle you and your family. Keep an eye on their website, they like to offer discounts!
Now, let's say you want to see all of Disney Springs at one moment. Look no further than the world's largest tethered helium balloon. Yes, that's a real thing. You can ride for 8-10 minutes and catch every view of the area from 400 feet. Not into heights? There's also a bowling alley and movie theater. Everyone likes bowling. And movies.
So now that you have a small taste of what Disney Springs has to offer—GO! You won't regret it.
P.S. Did we mention the candy? There's also a cupcake ATM. Because cupcakes.
A One-of-a-Kind Celebration of Food, Art, & Fun
As a Disney Gateway Hotel, Wyndham Grand Orlando Resort Bonnet Creek makes it so easy to experience the magic of Walt Disney World! And at the beginning of this new year, there's a little extra magic to look forward to—the Epcot International Festival of the Arts.
View More ...
Beginning January 18 and running through February 25, 2019, this 39-day festival is a celebration of all things artistic, from visual arts to culinary arts to performing arts. Get creative with a guided painting class, find inspiration in some world-class cuisine, or learn from the pros in an interactive workshop. There are a variety of artful activities for the whole family!
New to the festival this year, Broadway comes to Walt Disney World with an extra special concert series, featuring seven days a week of Disney Broadway tunes and singalongs. Kick off the new year right and purchase your ticket today!